Examples of some great websites we have built !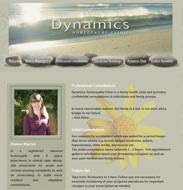 dynamicshomeopathy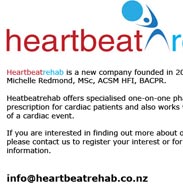 heartbeatrehab.co.nz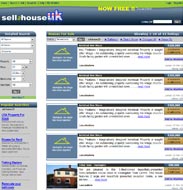 sellahouseuk.co.uk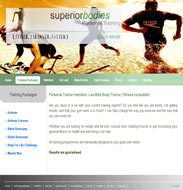 superiorbodies.co.nz
You have come this far so you might as well get in touch with us – it costs you nothing and you will get a response quickly, with no hard sell, no jargon and absolutely no "tech-speak". We speak your language.
– Web design is EASY with tozandelman.co.nz with our 3-step web design process.
– We have 3 superb website products to choose from.

Website design is what we do and we have been doing it since 2004, so we understand the internet and the needs of small and medium business. We know that you do not have time to waste learning how to design and build a website yourself – you simply want to talk to someone who talks in YOUR language, does not blind you with "tech-speak" and who ultimately can deliver a product on time, on budget, online. You can read more about us here and find out why we are the best choice for your website project.
We are a reputable web design company, so your business is in good hands !
There is no better recommendation than one which comes from an existing web design client. So we encourage you to take a look at what some of our existing web clients have said about us. Still not convinced? Contact us here and we can have a chat with you, completely obligation free and completely free of jargon and "tech speak" !